After just one conversation with Tamara, I felt more control over my to-do list and my time. She listened to my goals, my concerns, and my history of time management struggles without judgement. Within a week, I was crossing items off my list that I never thought I'd get done.
With every communication we've had, I've truly appreciated Tamara's recall of what I've been working on and what we've tried so far, along with her ability to gently and insightfully reroute her approach in a way that addresses my work style and my obstacles. I'd recommend her to anyone who struggles not only with time management, but with all the anxieties that come with it. Don't despair; Tamara can help!
Since clarifying my priorities with Tamara four weeks ago, I am focusing on my goals and feeling amazing! I've lost 7 pounds, have more energy than ever, stopped craving sugar and my medical conditions are improving. Reaching my goal weight feels achievable for the first time in decades!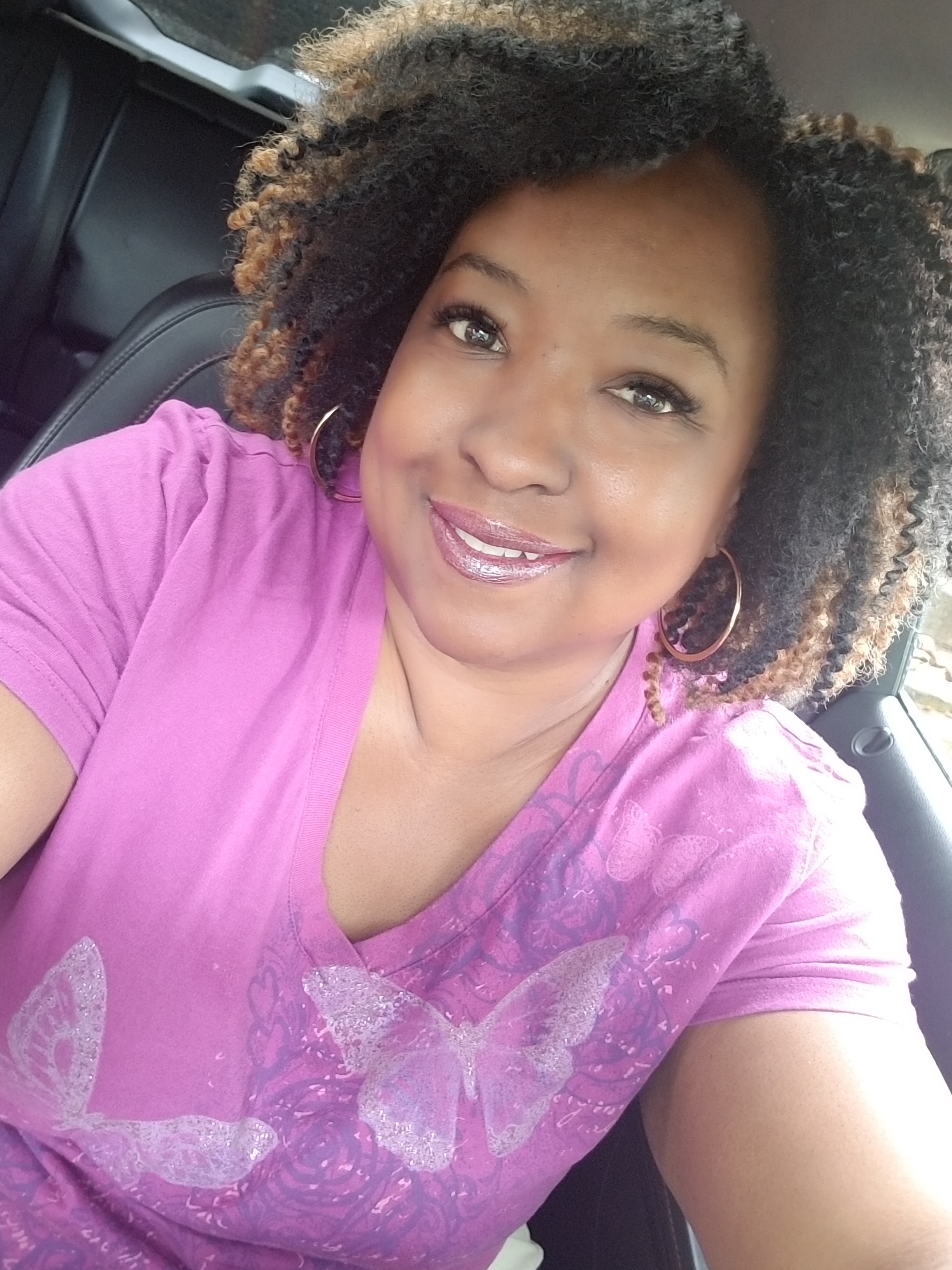 LASHAN G.
Tamara came into my life when I needed her most. I have an abundance of passion and plans, but I struggle with discipline and execution. Tamara has provided wise guidance, meaningful feedback, resources, and accountability that are helping me harness my passion to achieve my goals – personally and professionally.
I've worked with other coaches who offered me cookie-cutter systems and cursory advice. Tamara's style couldn't be more different. She has taken the time to get to know me, and her coaching is personalized and holistic. I am always impressed by her detailed recollection of exactly what I'm working on, as well as my internal and external challenges. She coaches me as a whole person, and considers all areas of my life.
I especially appreciate her flexibility with how she supports me. We devised an optimal schedule for me, of email and phone communication that reinforces my self-discipline and helps me take full advantage of Tamara's insight and guidance. I have made more progress with Tamara's help than I dared to hope for, and I highly recommend Tamara as a coach.
SUZULA B.
I've changed my whole mindset and am finally stepping out of my comfort zone by leaving a dead-end job. Tamara's support and encouragement helped me to get clarity and take action. In the past month, I have started a new job, recommitted to a healthy diet and lost 13 pounds. As a result, I feel better and more motivated than I have in a long time.
DAISY N.