Tell Me More
The way we spend our days is the way we spend our lives. Unfortunately, many of us are not spending our days in alignment with our values, while dissatisfying days become weeks, months, and even years, of our life. 
With 10,000+ coaching interactions guiding my practice, I've developed a hands-on, collaborative approach with clients that provides non-judgmental accountability while supporting small, actionable steps that produce lifelong positive results. This shifts clients' lives away from chaos towards clarity and happiness.
Meet Your Time & Energy Management Coach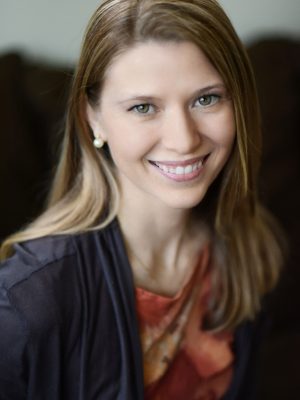 My name is Tamara Torres, and I partner with busy professionals and entrepreneurs to develop time and energy solutions that are intentionally designed for each client level up and achieve success without sacrificing balance.
Hear my story
Get 3 ways to achieve success and balance today!